At one point or another you've probably come across motivational posters.  Whether in a corporate boardroom or an email chain forward, some are meant to be meaningful and heartfelt, while others are downright funny.  Here's our collection of the 7 best social media motivator posters:
Be sure to make a motivational poster of your own with the parody motivator generator.
LinkedIn
[source]
StumbleUpon
[source]

Twitter
[source]
Digg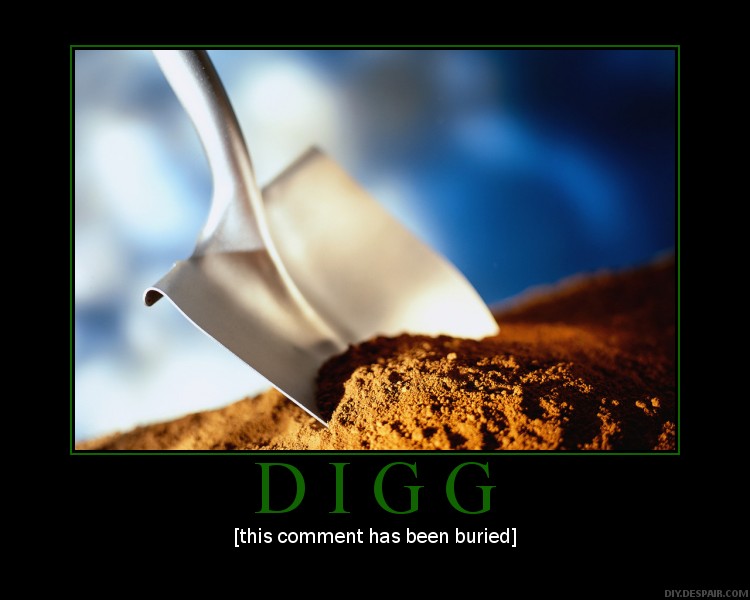 [source]
Facebook
[source]
Delicious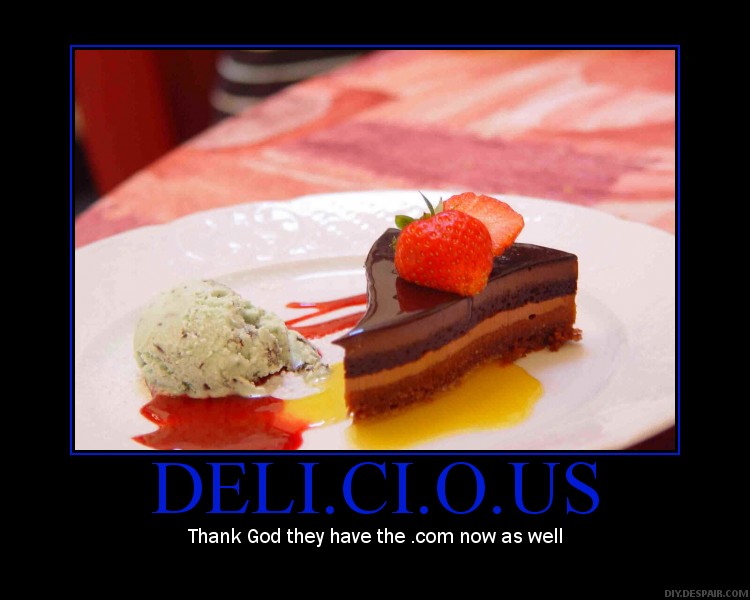 [source]
The Internet (says it all)
[source]
About the Author
Brian Wallace is the founder of NowSourcing, Inc., an infographic design and social media firm. Established in 2005, they serve everyone from startups to the Fortune 500 and everything in between. Prior to founding NowSourcing, Brian worked in a variety of technical and marketing environments being a Chief Technology Officer for a noted media company. Brian holds an MBA and MS in Information Systems and resides in Louisville, KY with his wife and children. He started the group social media blog,
Collective Thoughts
and appears as a guest author on
Mashable
and is the Louisville Online Media Examiner at Examiner.com.
View all posts by Brian